YORK STRESS ASSESSMENT & MANAGEMENT (YSAM Inc.) has been delivering results since 1984. Our goal is to provide both a superior customer experience and tremendous value for our customers.
YSAM was founded by Vietta (Sue) Wilson, Ph.D. who taught and conducted research at York University in Toronto in the areas of sports psychology, learned self-regulation, counselling and how to teach biofeedback-assisted relaxation. Dr. Wilson has been a sports psychology consultant to Olympic teams and individuals since 1971 in several sports ranging from archery to yachting. She has recently retired from teaching individuals and businesses YSAM's approach to enhancing performance and health in the workplace, sport, academic and personal settings.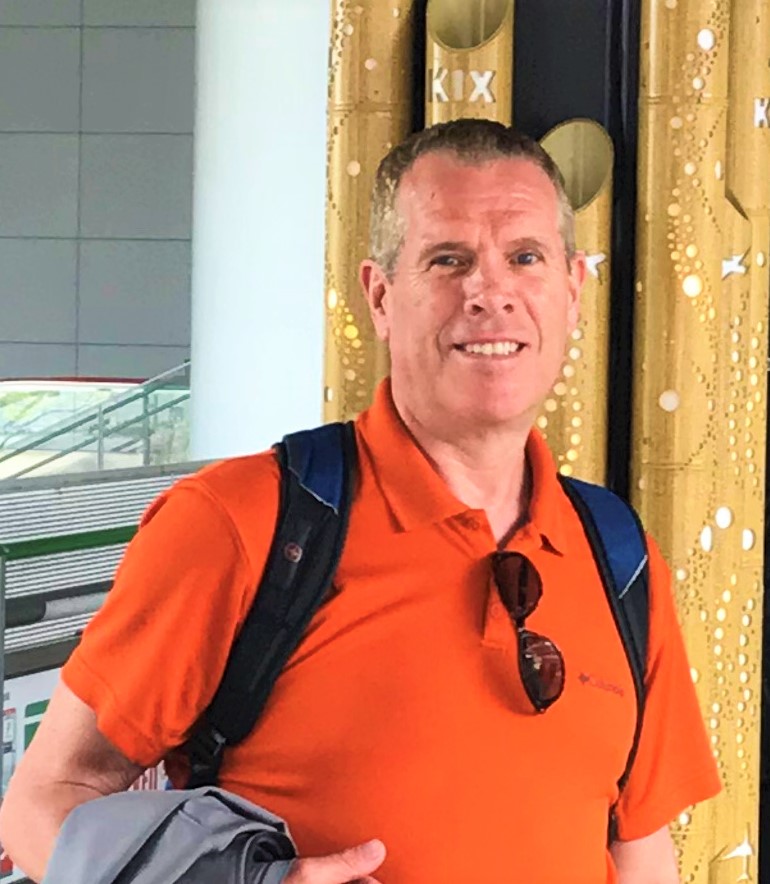 Mark Cummings, MA has worked closely with Dr. Wilson at YSAM since 1984. He also has taught courses in biofeedback-assisted self-regulation within the School of Kinesiology and Health Sciences at York University for the past 25 years. He has previously developed innovative programs as a Stress Management Therapist at a leading addiction and mental health treatment center in Toronto for over 20 years, as well as having a private practice focussed upon performance and health enhancement in sport, business and daily life. He is certified in biofeedback (BCB), medical qi gong (MMQ), hypnosis, Timeline Therapy and integrates material from neurolinguistic programming (NLP) along with Chinese martial and healing arts into the self-regulation skills he teaches. He is co-author of : Learned Self-Regulation, 2015(4th Ed.)( university textbook), Owner's Manual For Self-Regulation Of Your Brain and Body, 2004 (text and audio package), Edutainment: Working With The Mind/Body Connection, 2006 (how to teach manual), and co-author of a chapter "Mind/Body Control in Sport: Learned Self-Regulation" in the book Biofeedback and Neurofeedback Applications in Sport Psychology, edited by Strack, Linden & Wilson,2011.
Mark Cummings has over 35 years of experience in Performance and Health Enhancement and is passionate about exceeding your expectations. He continues to stay on top of the leading edge developments in this field in order to empower you and serve you even better.
Check out the Services and products for purchase in our Shop to assist you in achieving your goals.